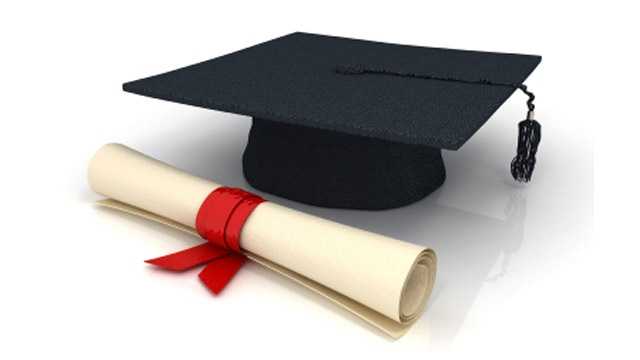 All visiting medical student rotations are coordinated via VSAS.  Please visit the following website to apply.
https://cmsru.rowan.edu/education/visiting_students/
Questions can be directed to email vistingstudents@rowan.edu
Cooper Neurosurgery is happy to schedule rotations outside of VSAS.  Medical students ranging from year 1 through 4 are welcome to experience our program throughout the year. 
All rotations require a Program Letter of Agreement (PLA) with the medical school and Cooper.  Please include your school's coordinator when sending your email to Neurosurgery-Residency@Cooperhealth.edu.